What is Equality.fi?
Equality.fi is a data base maintained by the Ministry of Justice and it contains information and tools for persons and organisations interested in promotion of equality and non-discrimination.
Discrimination Free Zone
Information on joining the campaign and good practices for implementation of the campaign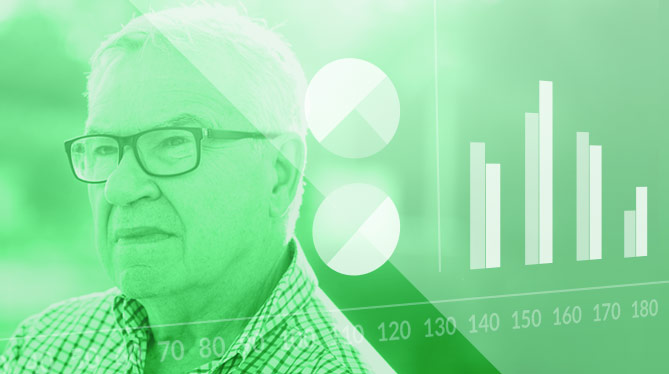 Data on discrimination
Monitoring of discrimination, research and statistics gathered under five indicator areas.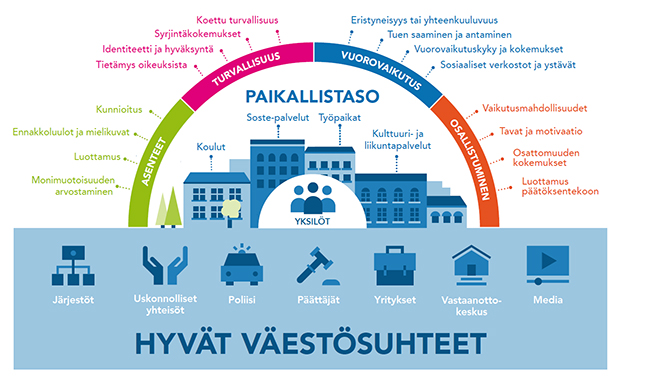 Good relations
Information on theory and practices of Good Relations.